Industrial Components for Wastewater Treatment Systems
Many of the requests MAE2 receives are for single components to improve an industrial process or help remove oils or other contaminants from a waste discharge.
Are you looking to replace an existing component or add a piece of treatment equipment to meet permit conditions or simply improve the quality of the liquid or air used in a process?
If you need a Vapor Liquid Separator to remove moisture from a process air flow, an Oil Water Separator to remove free oil droplets from a process discharge, or Carbon Treatment to clean air or water discharges MAE2 has the experience and knowledge to help you find the most efficient and cost effective solution.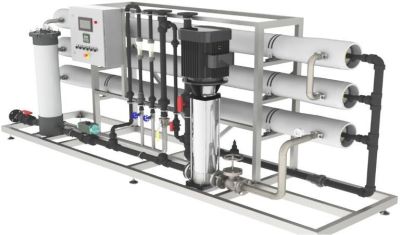 MAE2 can help with anything from removing oils from shop floor wash water, to creating pure water using Reverse Osmosis Filtration.
The most common requests are for Oil Water Separators and Air Water Separators (Vapor Liquid Separators), but MAE2 can provide recommendations to successfully remove particulates, suspended solids, and dissolved contaminants.
MAE2 can provide these items as standalone units or with the additional switches, controls or components needed to integrate them fully with your existing site and equipment.
Industrial Components for Wastewater Treatment Systems often use the following components and subsystems