Pump Systems
MAE2 offers a wide range of pump systems from electric submersible and centrifugal units to pneumatic total fluids and free product recovery. Each pump system can be integrated into a recovery or treatment system or provided as a standalone unit. MAE2 also provides pre-engineered pneumatic and electric pump systems fully integrated with controls, piping and instrumentation.

Downwell Pumps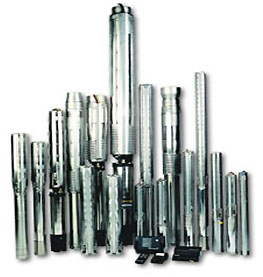 Electric submersible pumps,a type of downwell pump, are used to extracted groundwater and can be designed for low and high ...
Read More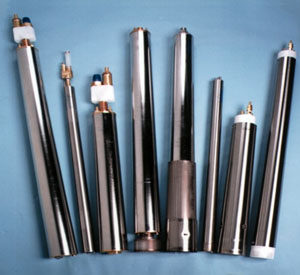 Pneumatic Free Product Recovery and Total Fluids Pumping Systems Pneumatic submersible pumps, a type of downwell pump, are used to ...
Read More
Transfer Pumps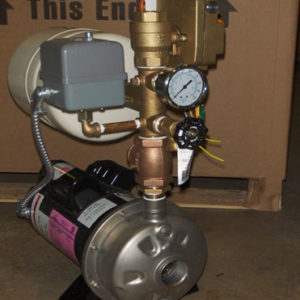 Centrifugal pump systems are used to transfer liquids from sumps, pits, tanks and transfer stations. These pumps come in a ...
Read More