Bio Remediation Systems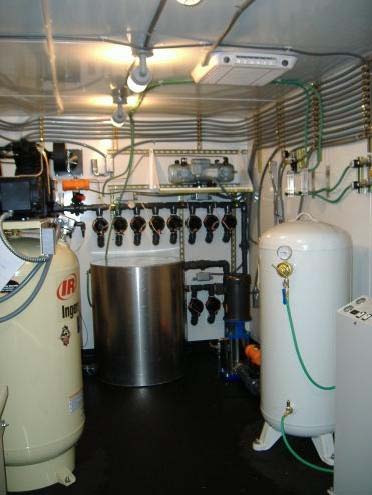 Bio Remediation Systems include Aerobic Bioremediation, Anaerobic Dechlorination and Bio Augmentation.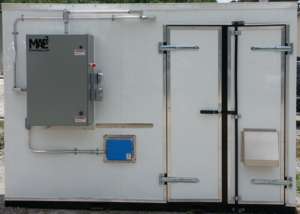 Aerobic Bioremediation Systems are designed to deliver high volumes of dissolved oxygen and hydrocarbon degrading bacteria and nutrients to treat hydrocarbon contaminated sites. The systems provide consistent recirculation of oxygen-rich, nutrient-rich water to provide the critical requirements needed for successful in situ bioremediation. This recirculation provides the appropriate oxygen and nutrient volumes required to degrade the contaminant mass and continuous movement of the amendments throughout the site to provide maximum contact with the contaminated soils. These units can be stand alone or fully integrated into an existing or new Multi Phase Extraction System or Pump and Treat System.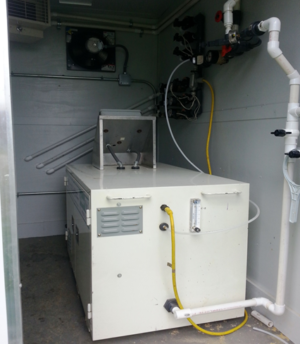 Anaerobic Dechlorination Systems are designed to deliver substrates and nutrients to create the ideal site conditions for complete dechlorination of TCE, PCE, DCE and VC. The systems provide recirculation of the amended water throughout the site for maximum contact with the contaminated soils. The continuous operation allows for the correct mass delivery, and distribution to prevent biofouling and allow for complete dechlorination without stalling.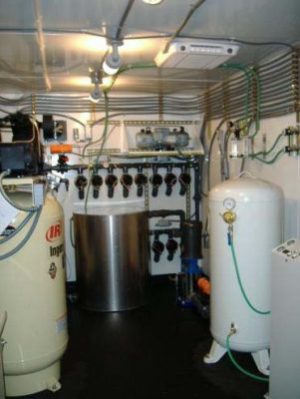 Bio Augmentation (biologically enhanced recirculation) involves the injection and recirculation of bacteria, nutrients or substrates to create an active, balanced environment in the subsurface that biologically degrades and eliminates the contamination. MAE2 can help design fully automated and manual recirculation equipment for enhanced Bio remediation for gasoline and chlorinated solvent sites.