MAE2 turnkey solutions are custom designed for your site and application. Our product offerings cover all areas of environmental remediation and wastewater treatments.
Mid-Atlantic Environmental Equipment, Inc. (MAE2) specializes in environmental remediation, waste-water and wash-water process equipment along with pressure & vacuum systems, customized controls and web based telemetry packages. MAE2 has been in business since 1991, providing quality equipment and engineering solutions to industry and consultants.
MAE2′s service is unsurpassed in the industry. Services normally included with our equipment are: systems design assistance, complete and professional design documentation, electrical and mechanical expertise. Most importantly, MAE2 provides local, on site support for start up, training, trouble shooting and maintenance issues.
If you are involved in managing your company's soil or water contamination projects, you can depend on MAE
2
's comprehensive integration of technology and personal services to help you get the job done.
Click on any image below for more information. Or contact us now.

Project Summaries – Cleaning Up Environmental Issues with MAE2 Equipment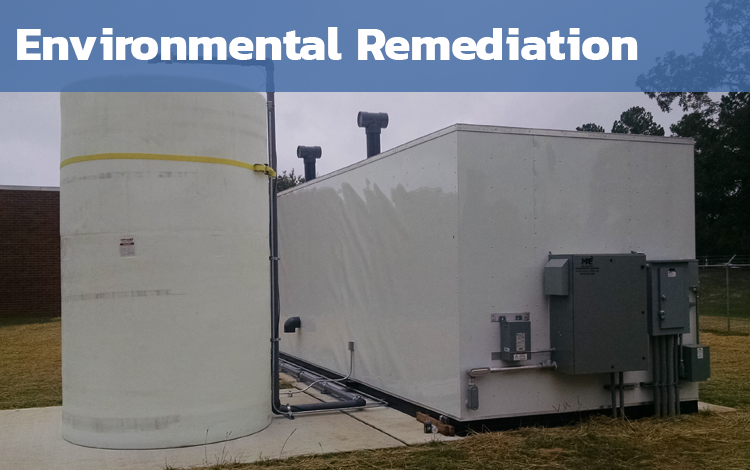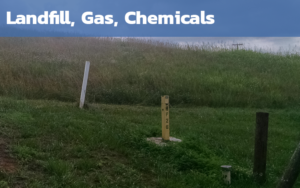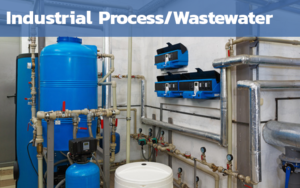 Cost Effective, Custom Built Equipment for Your Application
Integrated Remediation Systems
System Components
Wastewater Treatment Systems
Contact us to discuss your exact specifications and special needs.
Mid-Atlantic Environmental Equipment, Inc. (MAE2) has been a leading manufacturer of environmental systems since 1996. At MAE2, we are committed to building the best environmental remediation and wastewater treatment systems available. We are dedicated to delivering systems quickly and cost effectively with outstanding customer support before and after the sale.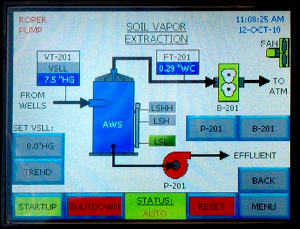 Remote Telemetry Technology
MAE2's innovative software provides real-time access to your systems via wireless lan or telephone connection. With this, you'll have remote access to the same controls as you would if on site.
"I have used and purchased equipment from many vendors, but I can truly say that MAE2's commitment to their customers' needs is unparalleled."
Kevin McGowan, Kemron Environmental