Industrial Process/Wastewater Treatment Systems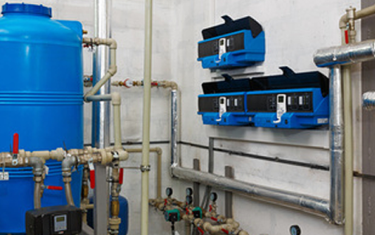 Industrial process requirements and discharge regulations demand custom designed, cost effective solutions.
MAE2 has integrated systems and components to meet your industrial process and wastewater applications.
MAE2 also provides solids and chemical treatment to reduce operating costs and maintain your discharge requirements. MAE2 offers turnkey process and wastewater systems and individual process components.
See examples of integrated systems in custom enclosures below.
Packaged Reverse Osmosis (RO) Water Treatment Systems
Take the expense and the mystery out of large-scale reverse osmosis plants (RO plants) with a packaged system. By making pre-designed, module-sized plants, fully assembled in standard 20-ft and 40-ft containers, the complexity and the construction of a building to house a water purification plant is no longer necessary.
Click the following link to download the RO Brochure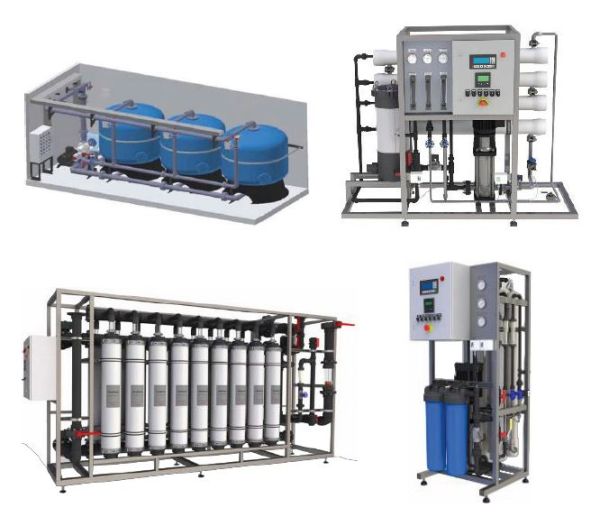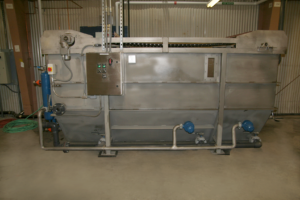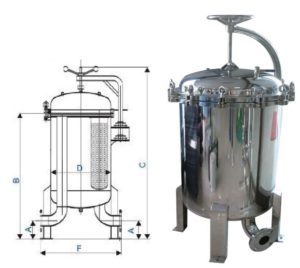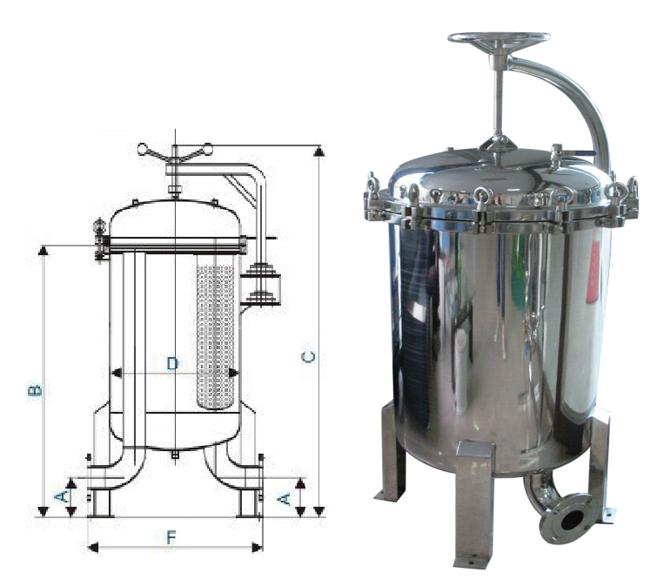 Wastewater systems often include…