Industrial Process/Wastewater Treatment Systems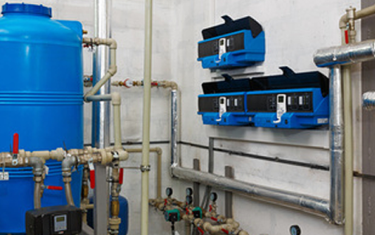 Industrial process requirements and discharge regulations demand custom designed, cost effective solutions.
MAE2 has integrated systems and components to meet your industrial process and wastewater applications.
MAE2 also provides solids and chemical treatment to reduce operating costs and maintain your discharge requirements. MAE2 offers turnkey process and wastewater systems and individual process components.
See examples of integrated systems in custom enclosures below.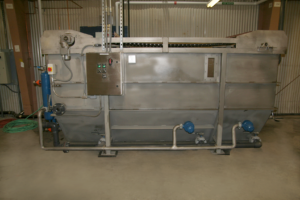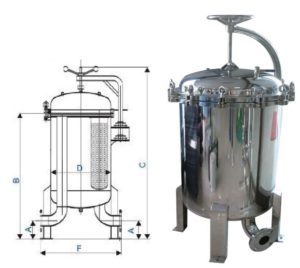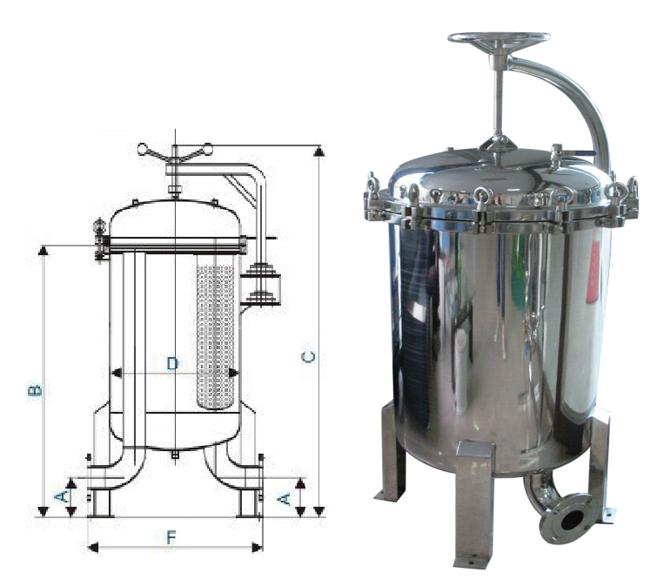 Wastewater systems often include…