Controls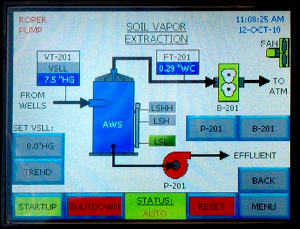 Relay-Based and PLC Controls
MAE2 manufactures relay-based and PLC panels used for instrumentation and flow control, chemical feed applications, pump stations, blower packages, groundwater remediation systems, and water/waste water processes.
These are just a few of the applications for which we can help you. We can combine soft starters, variable frequency drives, process meters and any other device you may require to complete your package.
We have extensive experience working with Allen-Bradley, General Electric, Siemens and Modicon platforms and we possess several programming and configuration software packages to assist us in the engineering and development of your project. Our automated control systems can be designed to provide data acquisition, real time process monitoring, and custom report configuration. The information that you require can be accessible from the system panel, front office or remote location.
MAE2 utilizes both IEC and NEMA devices and our control packages are built to follow the guidelines put forth in the NEC, NFPA79 and UL508A.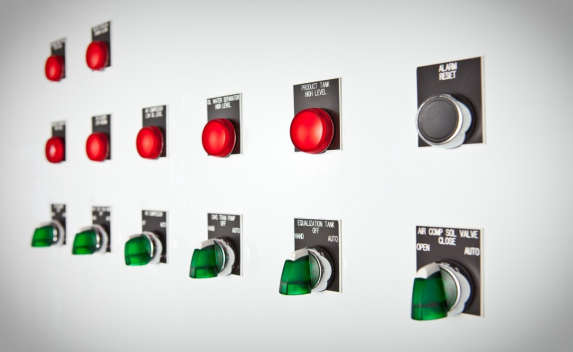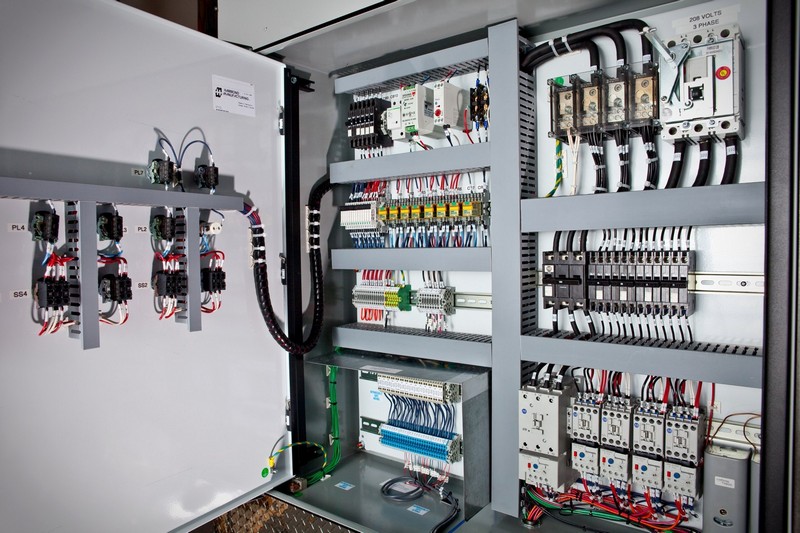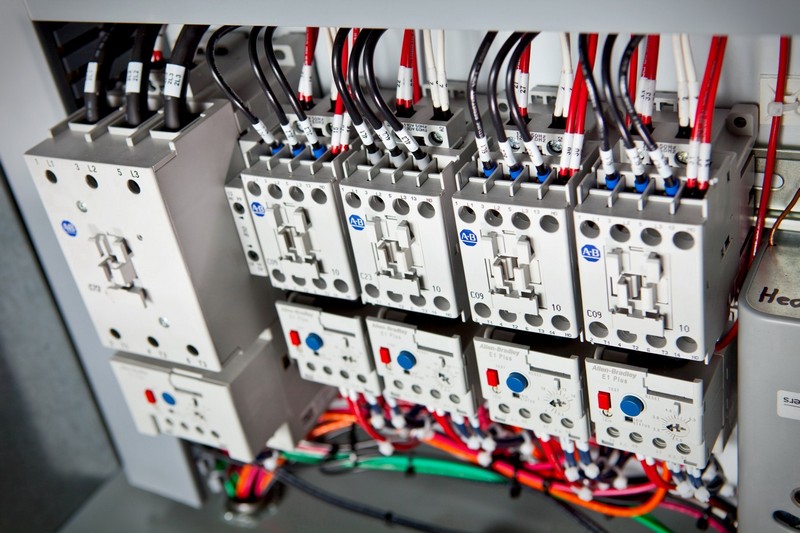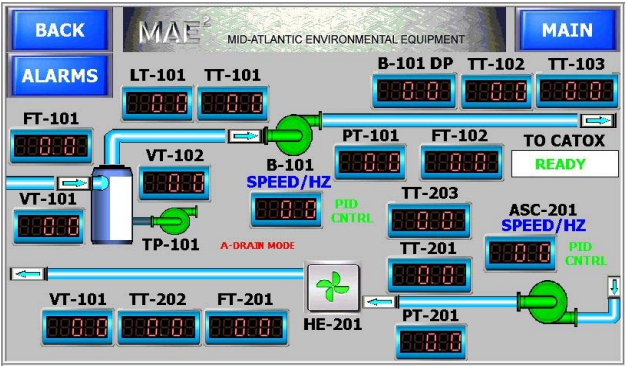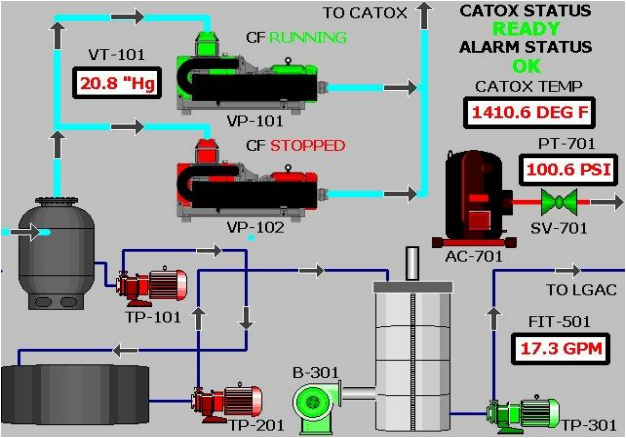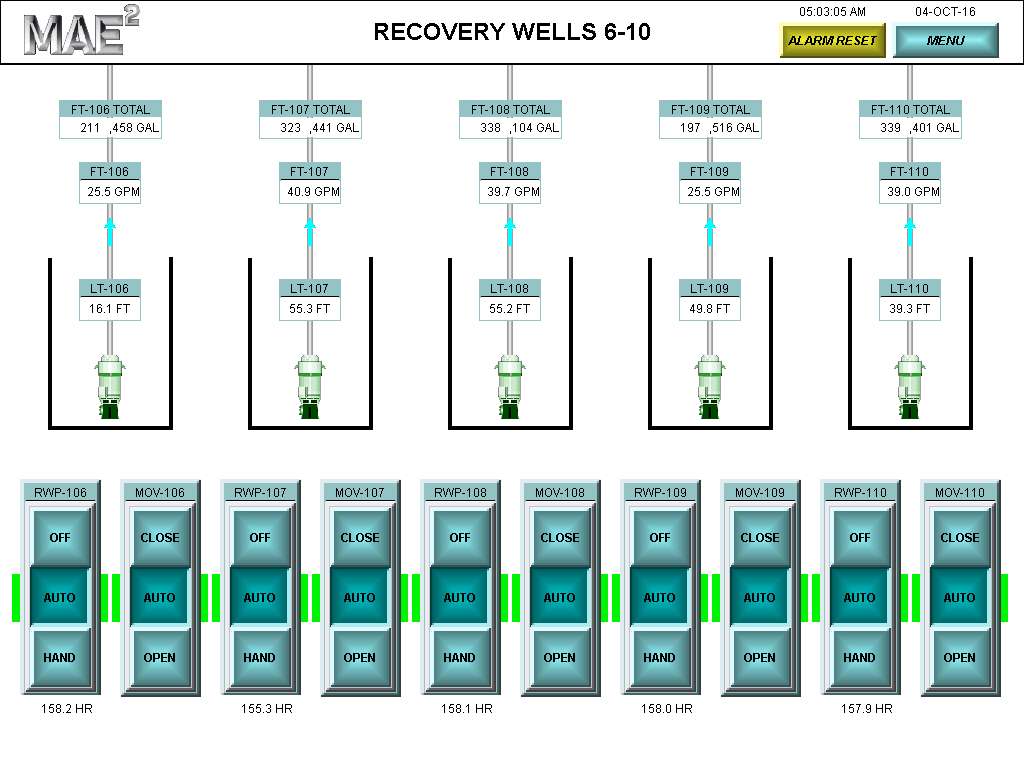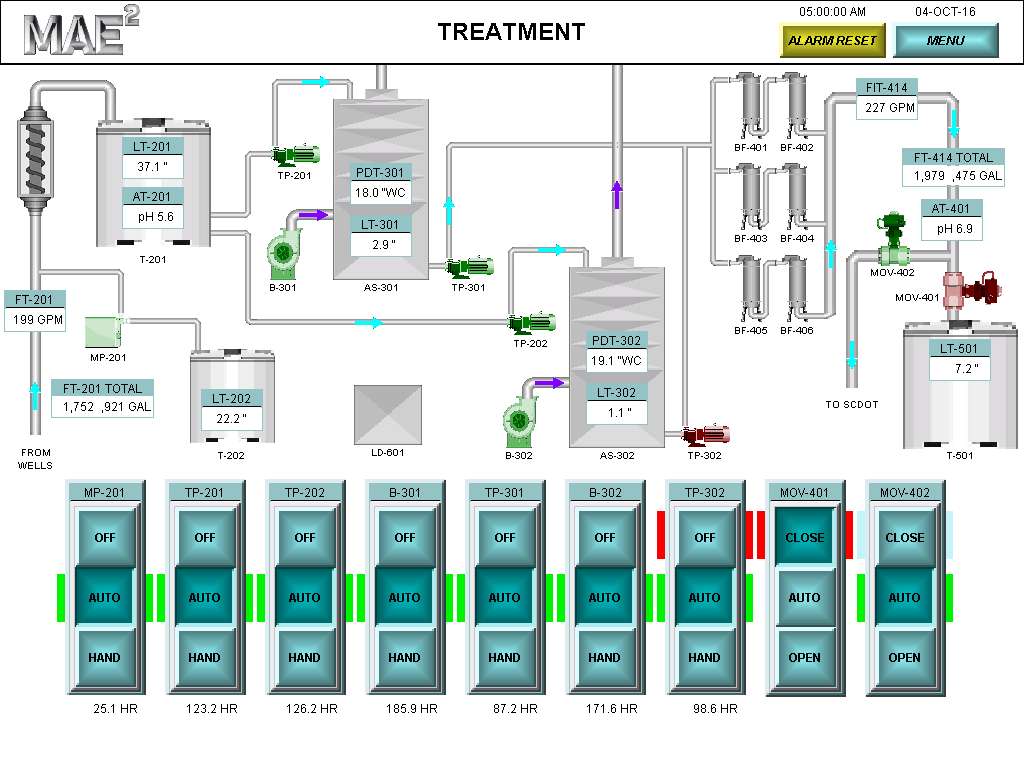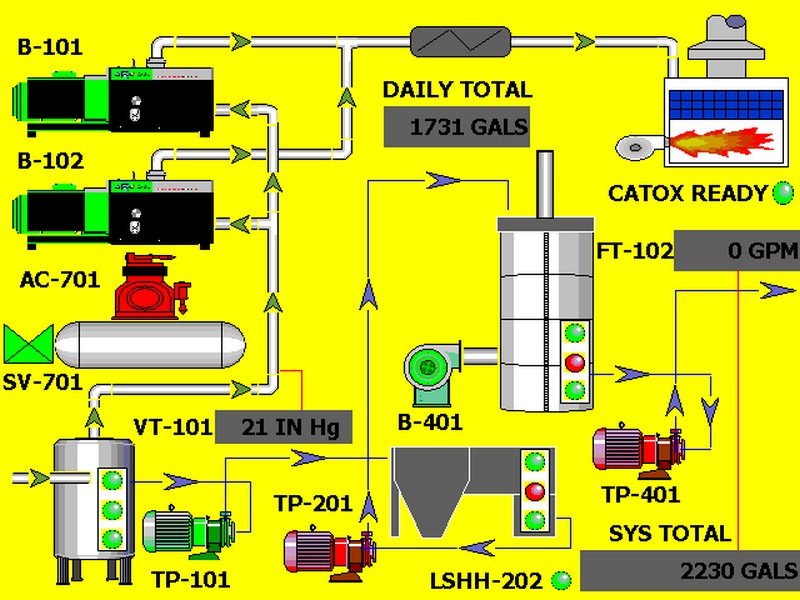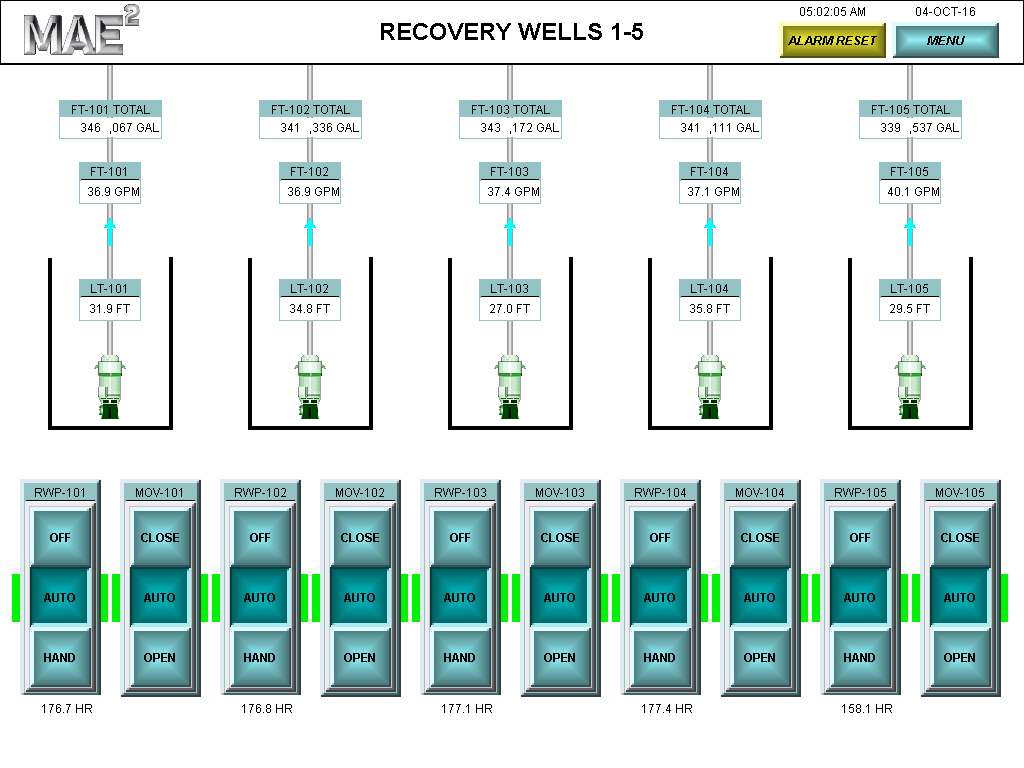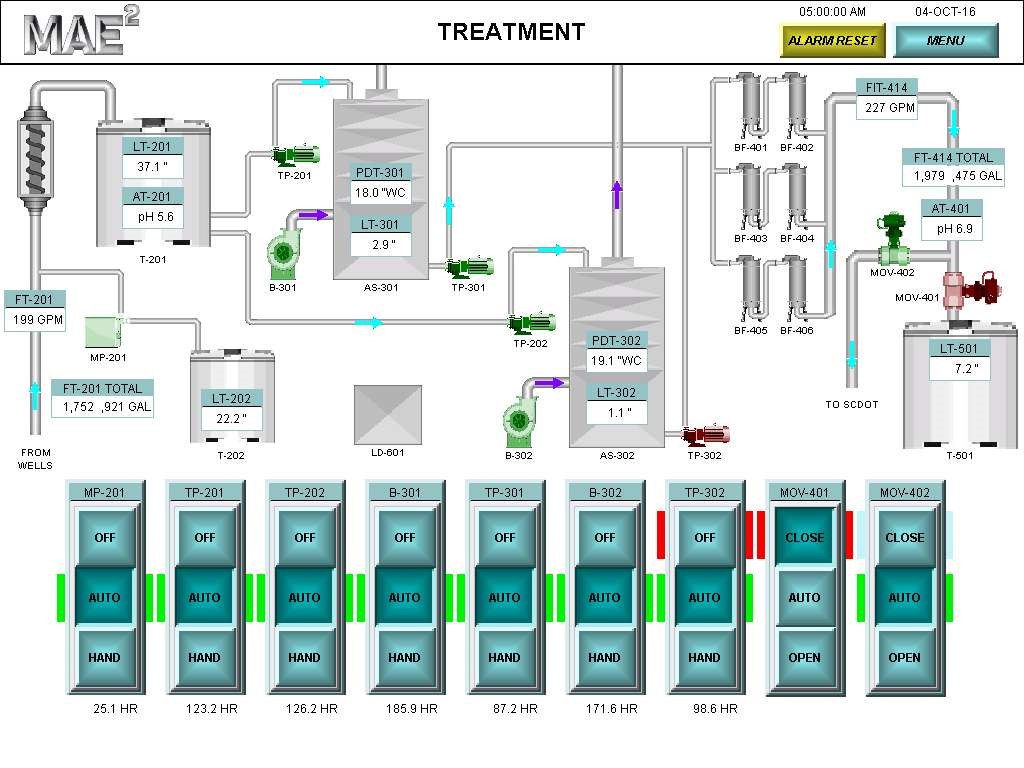 Standard Features
Lockable Nema IV Enclosure
Inner Swing Out Door
Illuminated Hand/Off/Auto Switches
Red Alarm Light Indicators
Phase Monitors
Surge Protection
IEC Contactors And Motor Protectors
Short Circuit Protection
Full Documentation with

Load Summary
Loop Description
Components List
Electrical Drawings
Remote Monitoring
MAE2 understands the need to access, monitor and control systems. Modern PLC controls allow for onsite touch screen operation and performance monitoring on site or via the internet.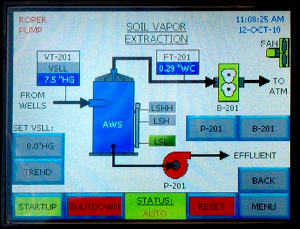 Remote access allows you to record performance data like run time hours, pressures, temperatures and flows right from your computer or smart phone. You can reset alarms, restart or shut down your equipment without having to travel to the site, saving time and money. Full color displays on site or on your computer make operation and control simple and cost effective.