Integrated Remediation Systems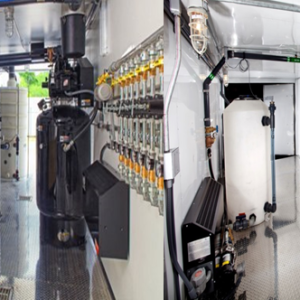 Mid-Atlantic Environmental Equipment, Inc. offers integrated systems custom designed to your application. MAE2 can custom tailor each system to your specific design or site requirements.
We will package any one or more of our remediation components and provide you with a complete, fully assembled and tested remediation system either skid-mounted or in an enclosed trailer, steel cargo container or custom steel building.
We will also package any number of treatment technologies to your custom specification.
MAE2 in house design engineering, fabrication, construction and technical support team will work with you to provide a cost effective solution for all your project needs.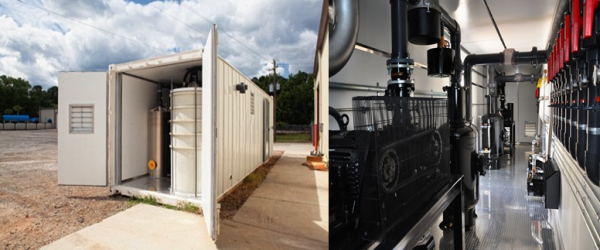 Click to download MAE2 Integrated Remediation Systems data sheet
Typical Environmental Remediation Systems include