Centrifugal Transfer Pump Systems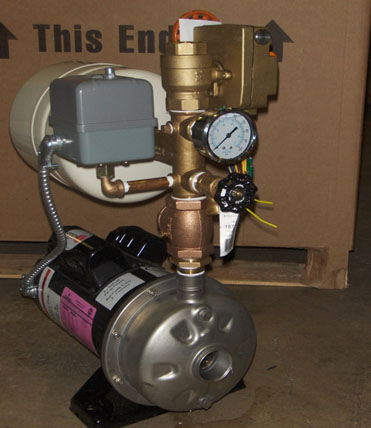 Centrifugal pump systems are used to transfer liquids from sumps, pits, tanks and transfer stations.
These pumps come in a variety of horsepower and typically require 208-230/460 3 phase power. These pumps can be designed for low flow low head or high flow high head scenarios. Typical flow rates are 5-200 GPM with TDH ranges from 5-200. MAE2 can integrate centrifugal pumps as prepackages systems using common skid base, inlet and outlet pipe and fittings, instrumentation and local or remote control packages.